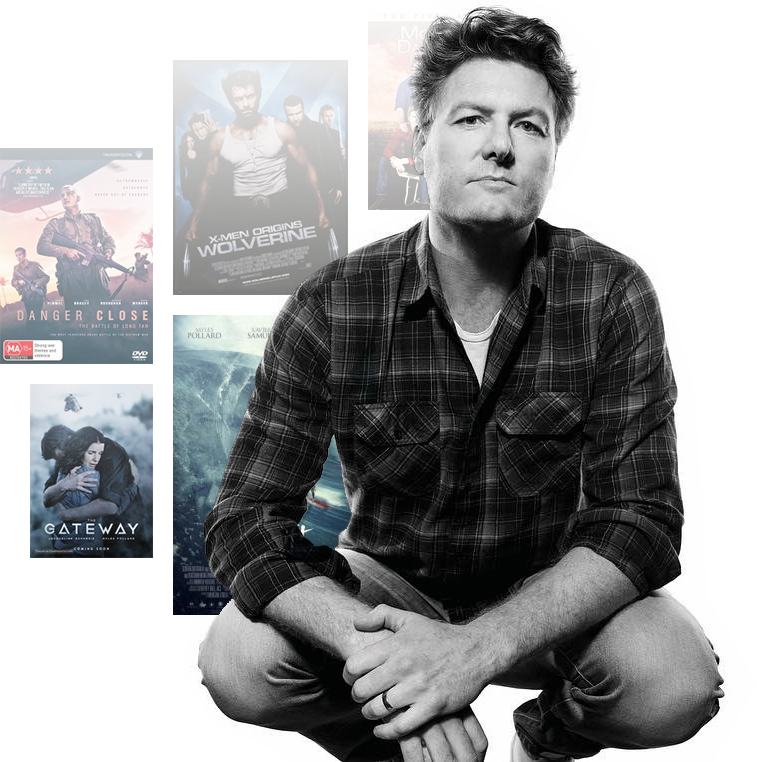 A qualified teacher and a working film and television actor.
At the coal face of the film and television industry.
Brings expertise and relevance to his acting workshops and communication training.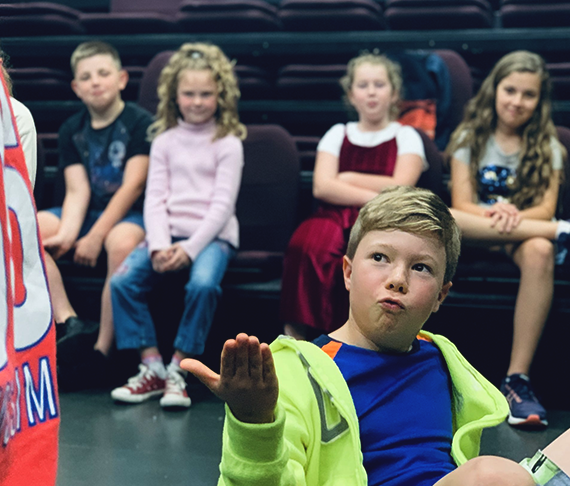 7TH & 8TH OF JANUARY 2021
ONE STUDENT - $300 (+GST) per person
TWO STUDENTS (Family ticket) - $220 (+GST) per person. Save $160
Held over two days these workshops will give children the freedom to explore their performance creativity whilst developing the disciplinary skills necessary to act in front of the camera confidently and authentically.
9th to the 15th January 2021
Pt 1, 2 & 3 - $395 (+GST) per person
ALL THREE PARTS - $890 (+GST) per person. Save $295
These TWO DAY acting workshops explore the key components of film and television acting; specificity. Being present, objectives and tools in performance, self-management skills to control nerves and an actors authentic, naturalistic voice.
The course will also endeavour to give students industry advice to maximise employment opportunities through agent representation, auditioning strategies and industry connections.
Myles has an incredible ability to help you get far beyond what you thought was possible! Whether you're new to acting or already have some experience under your belt, there's something to learn for everyone. I met Myles, having never acted before and completely out of my comfort zone. He immediately put me at ease and helped me find my voice. Later helping me land my first feature film. The time, energy and passion he puts into his teaching and coaching is unmatched. Myles' commitment and support will have you finding new depths in both your work and yourself!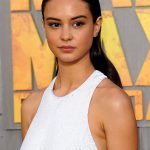 COURTNEY EATONStar of Mad Max: Fury Road, Gods Of Egypt, Status Update, Perfect and Yellow Jackets.
Lizzy Kay (12) has just been signed up with Luber Roklin Entertainment in LA. Lizzy was fortunate to attend Myles' Course 'Intensive Acting for the Camera' which helped her with the audition process.. Lizzy says what she loved most about the course was that Myles taught her how to not fear failure and how to build resilience and draw strength. His ability to help her understand the essence of character and to give her the space to discover herself is the hallmark of a very fine mentor – Myles does more than teach, he brings years of working successfully in the industry together with his own very specific techniques to ensure an actor's performance is a joy to watch.
CARO KAYParent
I would like to highly recommend Myles Pollard Acting Workshops for children. Our son Gabe has attended the one-day children's acting course and the invitation Master class which was held on 2 consecutive days. He is a true source of inspiration and education for kids who have a passion for acting and Gabe could not have been more blessed to have his attention in such a fun and inter-active environment where the kids have formed true friendships and are well and truly on their way in following their dreams. We have seen Gabe's confidence grow in a very short space of time which is brilliant – thank you!
JAN O'LOUGHLIN
Parent
❮
❯